Regular price
Sale price
$89.99 USD
Unit price
per
Sale
Sold out
CHAOS
2024 Chaos "Quack Quack" Edition
One of the most popular bags in 2023 is back and ready to cause some Chaos in 2024.
Our Chaos series is engineered to fit nearly any throwing style. The hybrid carpet on the slow side plays at a 5 speed. This carpet slides true with little kick, yet the medium fill in the bag allows it to still roll and cut. The slow side has enough speed for normal slide shots, and can still be used to collect and push bags by harder throwers. This material handles humidity very well, and the performance liner maximizes "drip".
When more speed is needed, the Chaos fast side utilizes the same material found on our popular Ruby series. Rating at a 9 speed, this is one of the most hole-friendly materials in the game. Pairing this with the hybrid carpet and our pro glide resin creates a bag that can just about do it all on the boards. Players can block, replace, and push with confidence – this recipe is sure to cause Chaos for opponents!


ACL COMP STAMPED 
Shipping is a flat $13 for one set OR MORE domestically.
Shipping time will be approximately 2-3 business days. 
**Our cornhole bags on this website are premium cornhole bags and to be used on premium boards. Because of the delicate fabrics used on these types of bags, they are prone to snags on boards that are not coated correctly. Some of the fabrics don't like heat, please do not boil or put in the dryer with heat.

*** Some of our designs will print colors slightly different then the pictures above. It will be very close, but please do not expect bags to look as clear and match every color in the proof pictures on this page. Thank you!
Share
View full details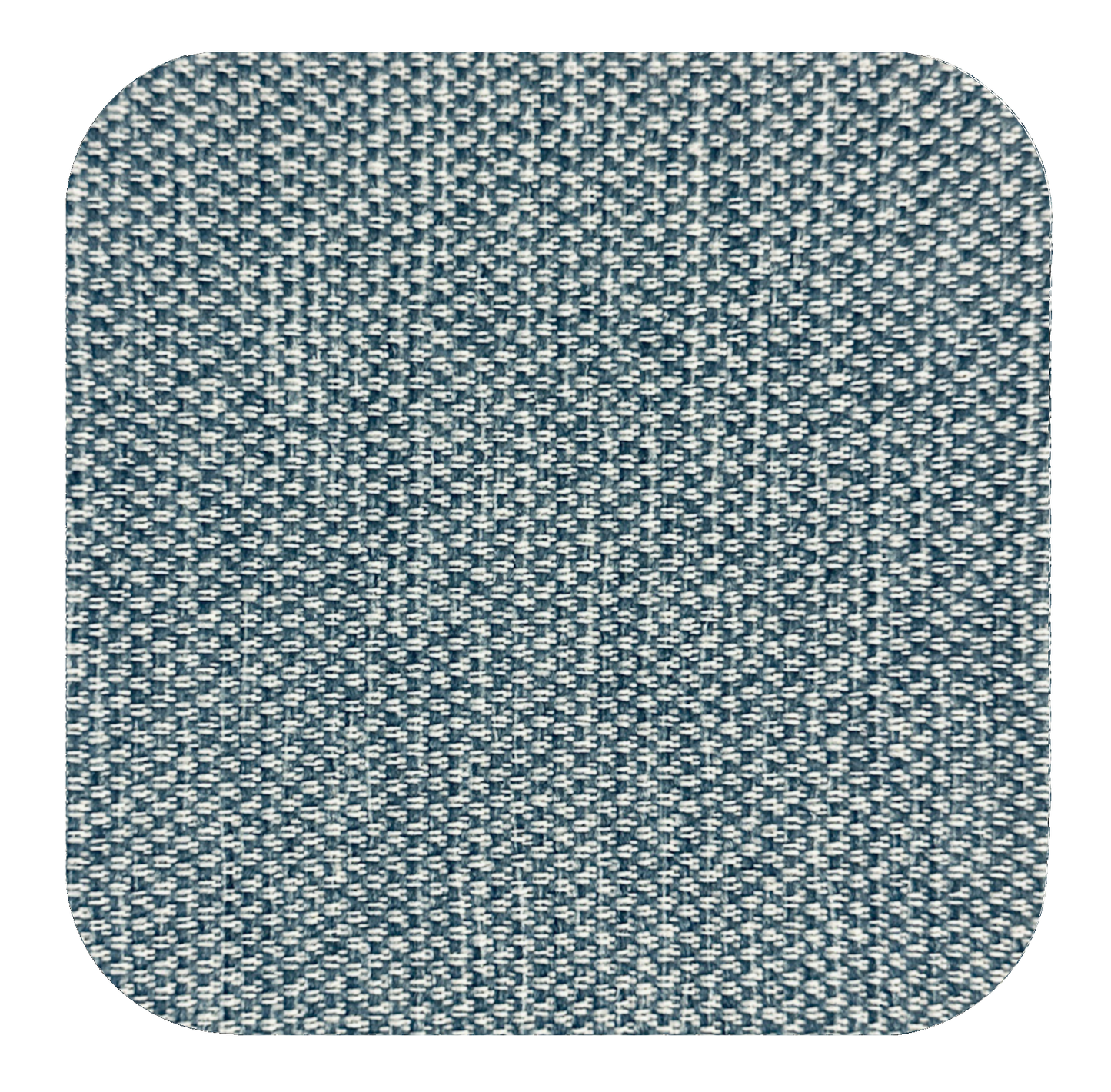 Nice bags,
Feel almost broken in. I love bright colors. They are very playable hole friendly. Very nice product. The extra goodies with order were awesome and appreciated
Chaos is the bag to have!
Very satisfied with my order from Swag. Bags arrived quickly with no issues. Love the playability of the Chaos and the design is awesome. Thank you team!
Chaos!!!!
One of my absolute favorite bags! Very similar to Viper R but little bit different style fill, rounder corners and a liner under the slow side carpet. The liner really helps get the fill moving and one of the best all around bags to play from dry to humidity. Medium template.. They need slightly more break in cause of the liner but not too bad.
Favorite Bag
The Chaos feels and plays amazing. Speed and fill amount allow for any shot while remaining hole friendly. Has quickly become my and my daughter's favorite bag. Guess I'll get another set in a different color!
Love these bags! Soft, carpet is hole friendly, all around great bags!